Why Choose Me As Your Business Strategist?
I have established myself as a consistent performer, devising new and unique ways to change systems from within and to pioneer bold ideas that serve the public.
About Me
Let's Work Together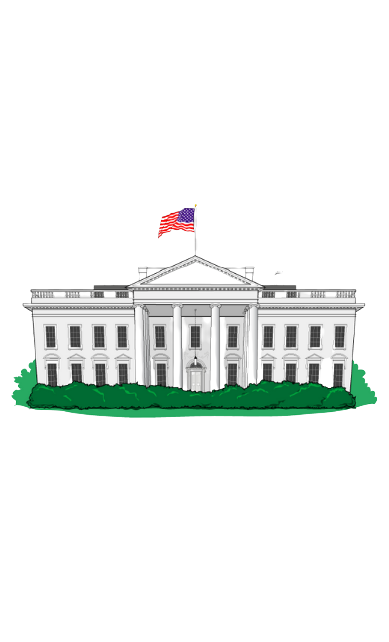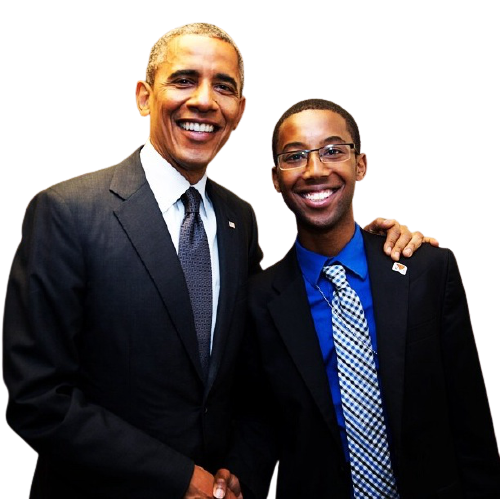 Social Impact Consulting
Looking for a way to make a difference with your work? Navigating the world of social impact can be challenging – morally, emotionally, intellectually – but it's a challenge I love! I've pursued many avenues for broader positive social change in my career, from a BA in Public Policy at Duke University, to internships at the White House under President Obama, to founding my own non-profit.
I've seen the successes and failures necessary to know what works and what doesn't, and that's why I'm now extending my knowledge to others like me who want to make change in their communities. Working for Business
I believe I've cultivated a unique skillset by not only focusing on social impact but also honing a keen entrepreneurial spirit and business acumen. This has allowed me to get a feel for fast-moving, high-pressure situations working with people, numbers, money, and more, all while ensuring no stakeholder is left behind. This has included positions as Associate Team Leader at Google, Director of Business for the Miami Heat, and Microsoft Chief of Staff.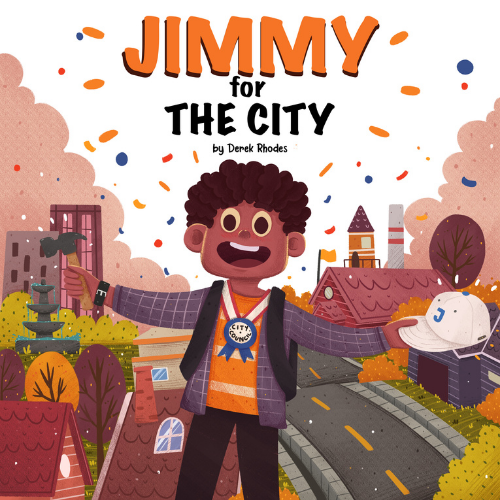 Author and Community Leader
Part of what has shaped the successes of my adult life is the encouragement and mentorship I was fortunate enough to receive as a child. However, looking back, I know there was more I could have done with the right tools. I've made it my mission to provide those tools to children and young men like me, which is why I've dedicated so much to projects like my children's book, Jimmy for the City, promoting civic engagement and community service to children and young people, and the Durham Success Summit, a leadership and mentorship conference for underprivileged youth and college-aged males. Keynote Speaker
Public speaking didn't always come naturally to me, but I recognized early on that to achieve my mission, I had to share my vision with as many people as possible. Starting in my own communities in North Carolina, and now expanding to venues across the country, I've designed my speeches to inspire, guide, and provide a roadmap to success. Whether it's promoting civic engagement at schools, teaching business leaders how to make a bigger impact, or simply inspiring anyone who will listen, speaking to the public has grown into some of the most rewarding work in my life. Business Activism
The modern business must do more than make money to survive. People aren't just customers anymore – they demand more of the companies they patron, and for good reason. Activism has therefore become a crucial part of the bottom line for success. I am uniquely positioned in a space between social impact and entrepreneurship, which allows me to bridge the gap for you and your business in a way that makes it simple, clear, and easy to understand. Let me teach your team how to use their corporate influence to make the world a better place. ---
My Gallery
Some of My Visits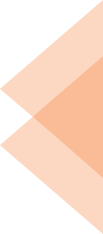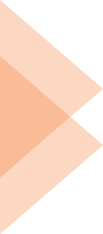 Effective Changemaking 101 ---
Recent speaking

engagements include: